Content Creation
Having a website it is a necessary part of the trade, whatever your business has to offer. But hold on a second, is it just the website you need? Unfortunately, not. Not only you need a great business idea, branding, decide what products or services you cover and a strategy behind you. You also need to decide your tone of voice and how you are going to address your ideas and topics. Therefore relying on someone that offers content creation services that you can trust is a good idea.
Get in touch
One of our professional content creators can write content for your website, blogs, social media or any other requirement you might need.
What things should you consider while working on the content creation for your business?
Content creation can be hard and you should avoid speaking about how good your products or services are. It is extremely important that you keep brand consistency in the message too. Take into account your target audience and their position on your sales funnel. Make sure that your provide value with the content that you write, so prospects can understand what your business has to offer, and how helpful you can be.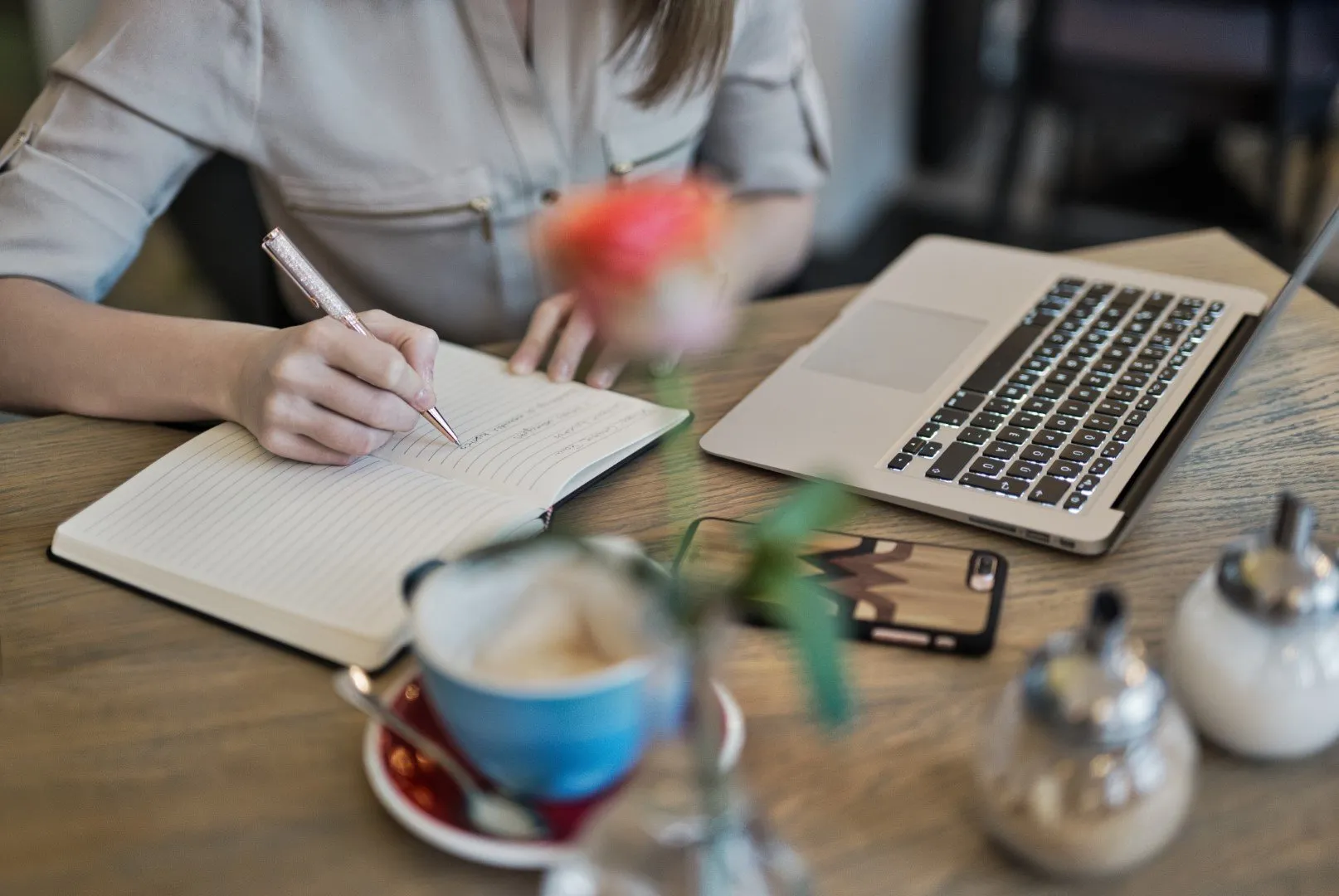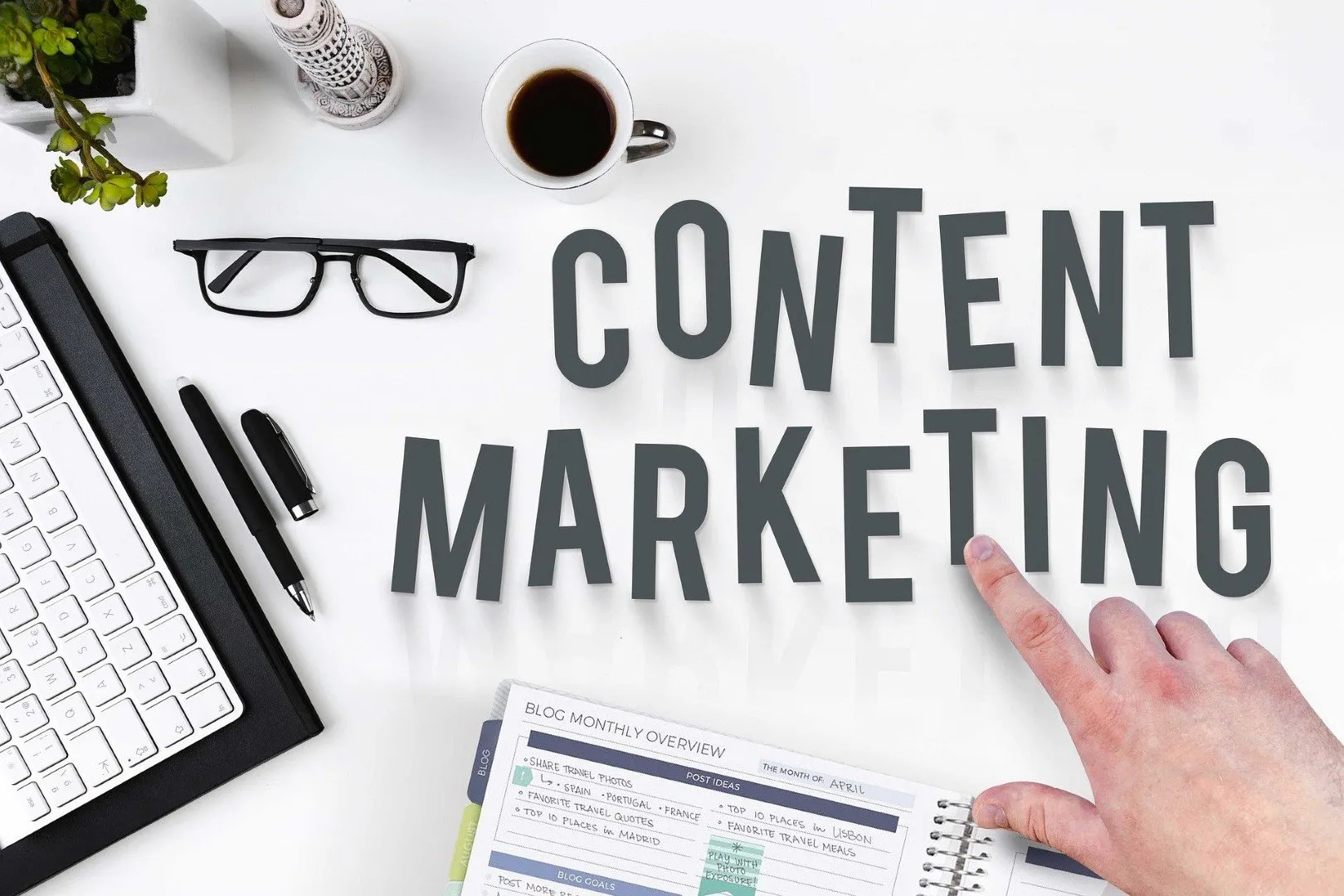 Thinking on the bigger picture while planning your content creation
Making sure that your content is exceptional should be definitively your top priority and after taking into account all the things that you should consider while writing it. Lots of business then forget to make a decision on how that content can spread using different formats. If you think about it, you put a lot of effort to write a great masterpiece, that could be used on your website, blog, ebooks, videos… the possibilities are endless for your content creation. Make sure you maximize them!
Creating a catchy title for your content
Writing content for your prospects needs to provide value. However, in order for people to be able to found you on web searches, there is some SEO thinking behind the scenes. Making sure you pick up the right keywords is really important, however, you shouldn't underestimate the power of a good title for your blog. Things like "How to…", "The Ultimate Guide…", "10 best things to…". Those are a good first approach when considering what to write about and they will help you to be found.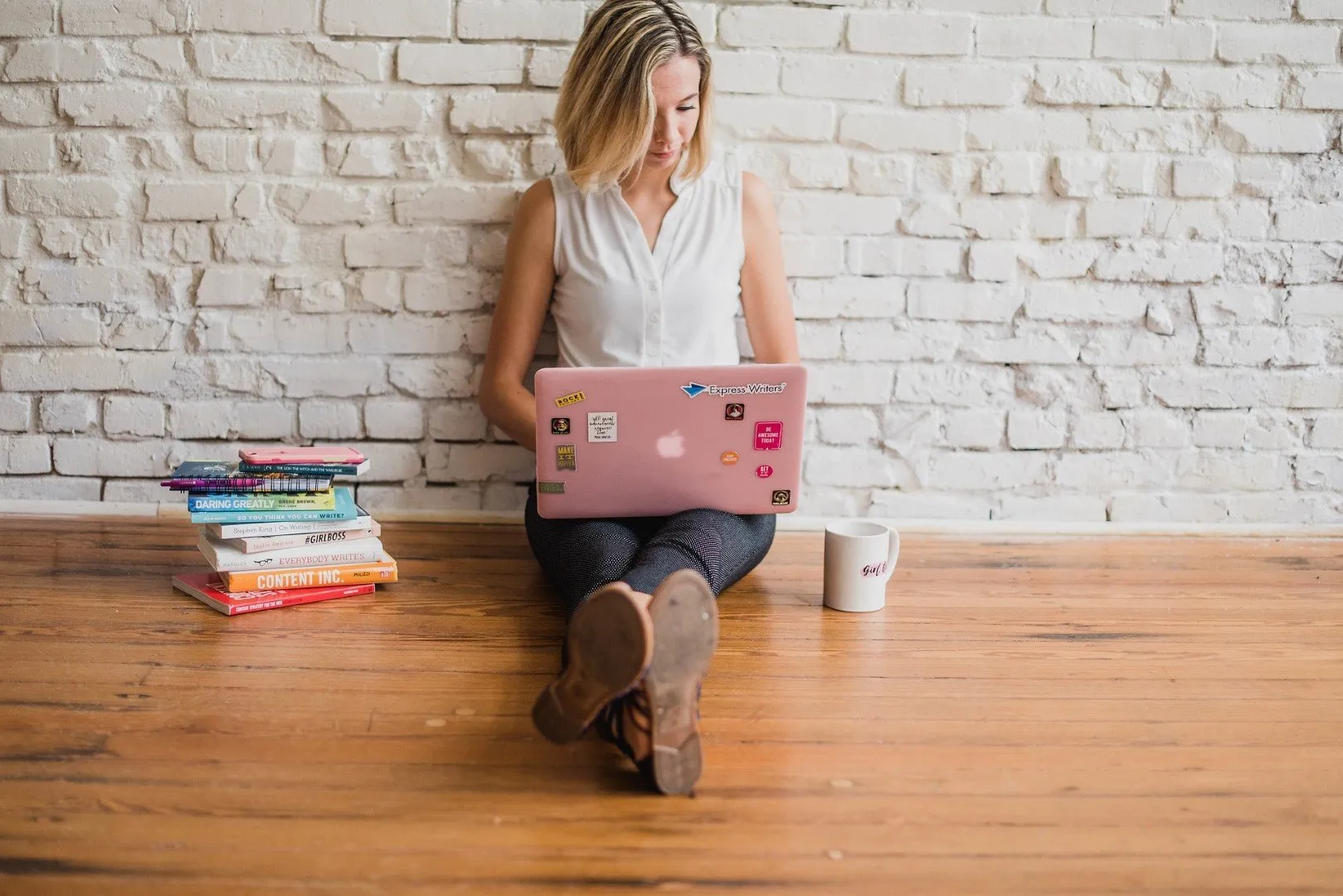 Best places to find resources for my content creation
The Internet is obviously the best place to start. You can have a look on Google, or investigate in the different social media platforms. There are plenty of tools up there. You can start with tools like Feedly or Scoop it and then follow with different social media channels. You can get some quick tips on this article.
If you struggle with your content, please let us know, we are here to help!